About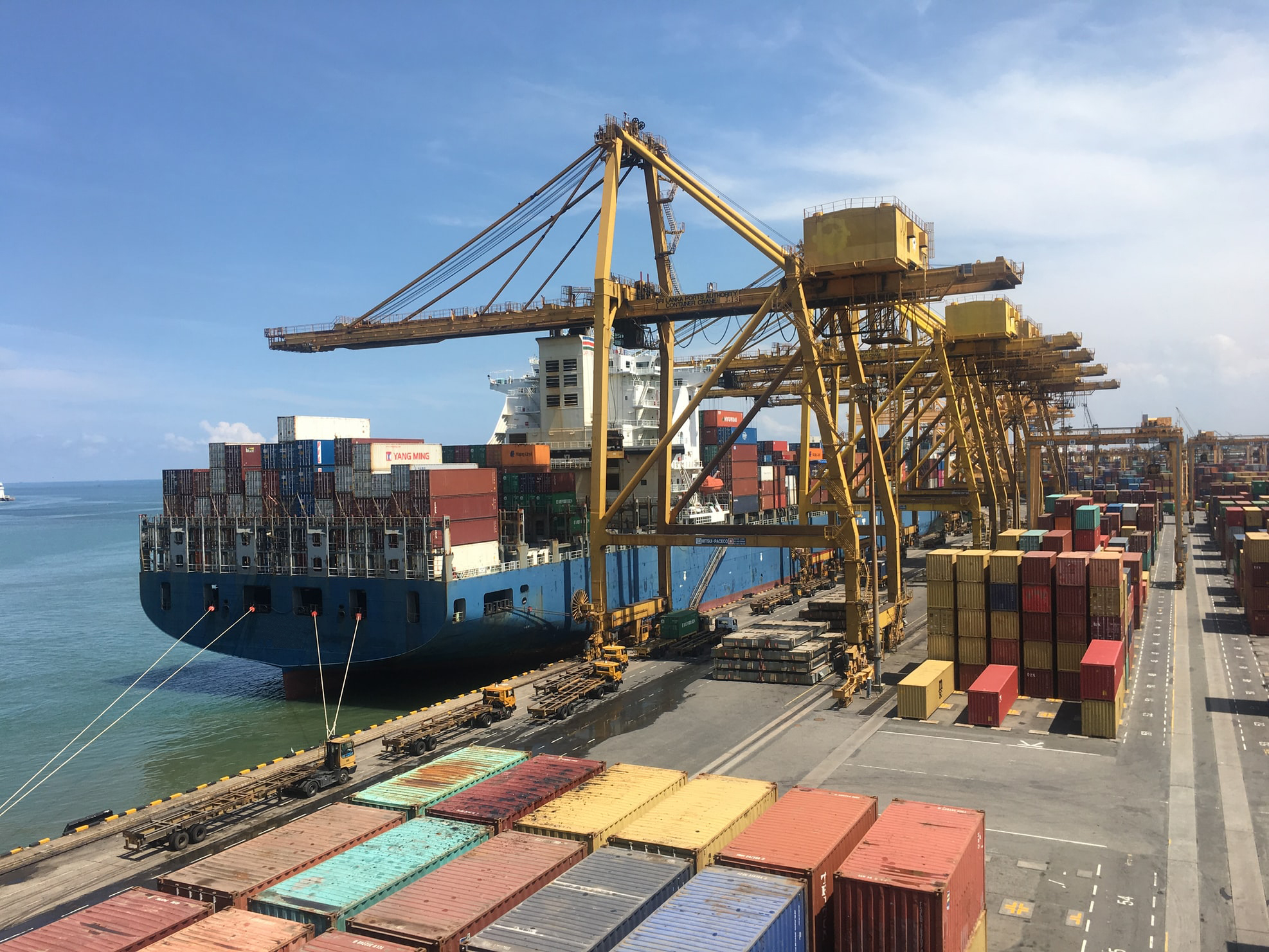 Founded in 1995, US Pacific Transport, Inc. has experienced 16 years of continuous growth. Originally established in the European and Mediterranean trades, we quickly entered the dynamic Asia-to-US trade. In 2005, USPTI and our China Agent Partner became the official booking agent for MSC in the Pearl River region of South China. We are C-TPAT-certified for trade rule compliance and automated advance cargo manifest. We offer a true competitive advantage from numerous locations in China, including reduced waiting time for trucking in Shanghai and a dedicated barge feeder network throughout the Pearl River Delta and Central China. We are committed to providing US importers with competitive costs and unparalleled customer service.
Our organization is a dedicated team of transportation professionals that are not only responsible to our clients but also individually accountable for our 4 R's Promise–the Right Cargo to the Right Place at the Right Time for the Right Price. Our global network provides personal and attentive customer care.
Company Background
In 1990, we were appointed as a booking agent by MSC in southern China. In the past 21 years, we have grown to 33 office locations in China, and in 2009 we began extending our Chong Qing & Cheng Du offices. Our 1,100 employees work together to provide professional service to all of our customers throughout our service areas.
Service Relations
USPTI and our Asia-based partner agents maintain relationships and contracted rate agreements with numerous ocean carriers. Our multitude of ocean options ensures your individual requirements in regards to transit times, equipment availability, space protection, and cost can be achieved on each shipment.